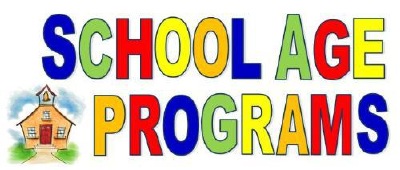 Our School-Age program includes before and after care. We transport to five Millard elementary schools; Ackerman, Black Elk, Bryan, Neihardt, and Willowdale. We also have a very immersive summer program. School agers are taught engineering and technology concepts from a retired high school technology teacher. Units of study include rocket building, bridge building, basic house design, principles of flight with a paper airplane contest. We keep the children busy with games, crafts, sports, swim lessons and numerous field trips. Time is also set aside for those children who require additional academic practice over the summer months so they are ready to go back to school each fall.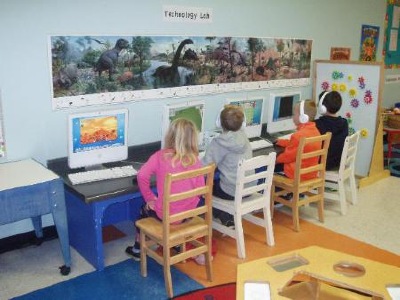 We have 4 Apple I Mac computers in our study center for the school agers to do their homework after school, research information on the internet for an assignment, or just play an educational game.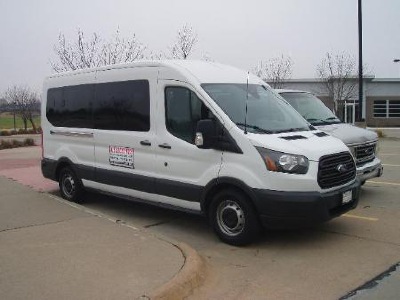 Our school agers are transported to their schools in 2 new Ford Transit vans.