OUR INFANT PROGRAMS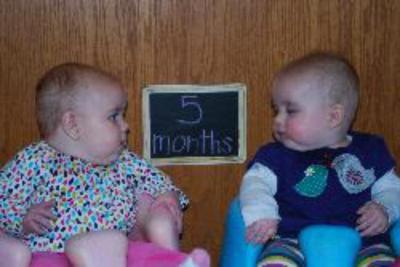 Our infant programs boasts some of our most experienced teachers who will see to it that your child's social, emotional and physical needs are meant in a loving and caring environment. We also collaborate with parents to ensure that we follow the routine to which your baby is accustomed.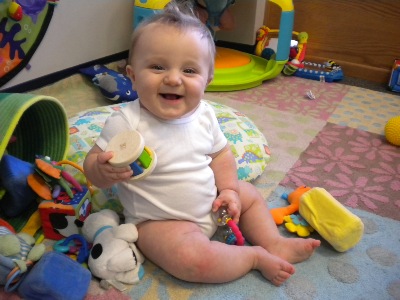 Infant 1 - Rockers

Infant 1 consists of infants age 6 weeks to 9 months. Your child will interact with other infants as well as have ample amounts of tummy time, weekly infant massages, music and story time. Facial time, beginning sounds, and eye conact with their caregivers is a priority at this stage of development.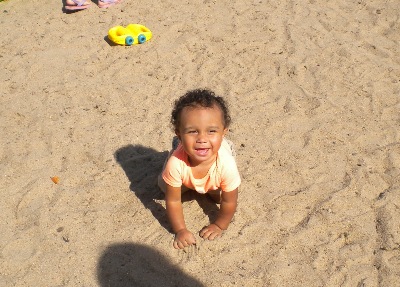 Infant 2 - Wigglers

Infant 2 consists of infants age 9 to 18 months. At this age, music and story time are a big part of their day. We incorporate a lot of verbal stimulation as well as floor activities and a basic introduction to art and sign language, which helps to enhance this stage of development. In this room you will find the teachers on the floor for most of the day - interacting with the infants.