OUR PRESCHOOL PROGRAM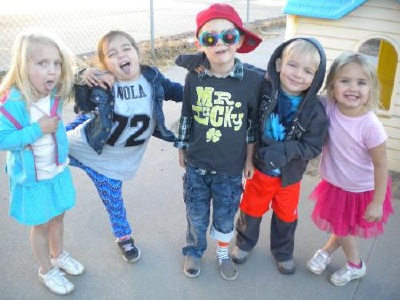 Our preschool program focuses on getting your child ready for kindergarten. We use the readiness guidelines from the Millard and Papillion Public School systems. We also integrate special areas of focus and academic subjects into our curriculum.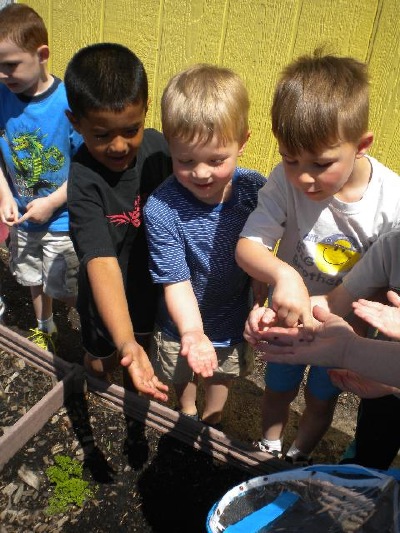 The students are divided into core groups with other children their age. They meet every morning with their core group teacher to do theme-related activities, calendar time, exercise, and morning story time. The children then rotate with their core group to academic centers. The centers consist of Computers/ Language/ Literacy, Math / Music & Movement, Science with S.T.E.M. curriculum, and Art expression. Each academic center is taught by a teacher who specializes and is trained in that specific area. Our goal is to provide the best possible learning environment for your child so they can excel and enjoy learning.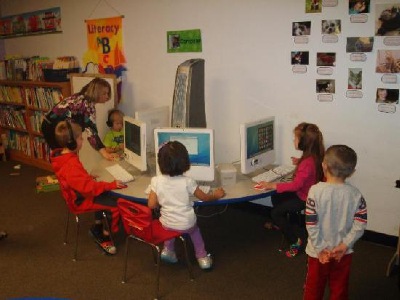 Our preschool program uses education software on Apple I Mac computers to help the students learn concepts such as counting, matching, letter and number recognition, and other Kindergarten readiness skills.